The Lenox Project is hosting London Open House at the Master Shipwright's House on Saturday 17th September (10.30am to 5pm) and Sunday 18th September (10am to 2pm).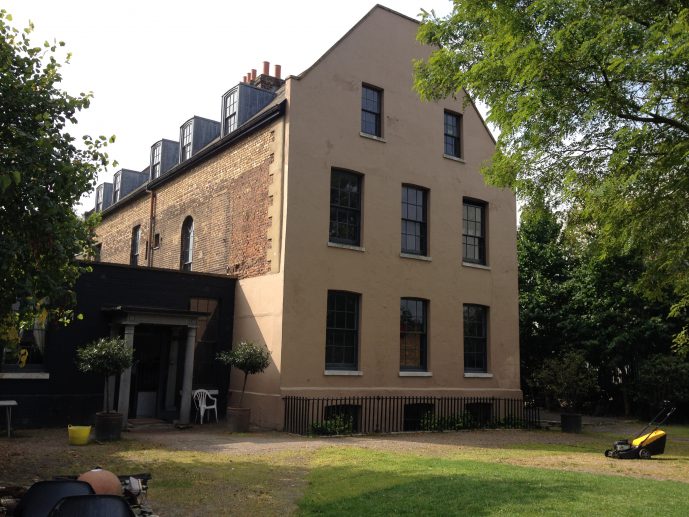 This is a fantastic opportunity to visit the oldest upstanding building of the Royal Dockyard at Deptford; the former home of the shipwright who designed and built the Lenox.
visit selected rooms of the house
enjoy the gardens and views of the river
find out about the firearms of the period and see our crew of re-enactors loading and firing them
meet Richard Endsor, author of The Restoration Warship and a key member of the Lenox Project core team
find out about current progress of the Lenox Project from our core team
see our restored Saker cannon and find out where it came from and how it was restored
support us by buying Lenox Project merchandise
homemade cakes and hot drinks will be on sale – with all proceeds to the Lenox Project
The Open House website has a list of all the other buildings that are open in the area – so have a look to see what else you can visit around Deptford and Greenwich.
The Master Shipwrights House is behind the big metal gates at the river end of Watergate Street in Deptford.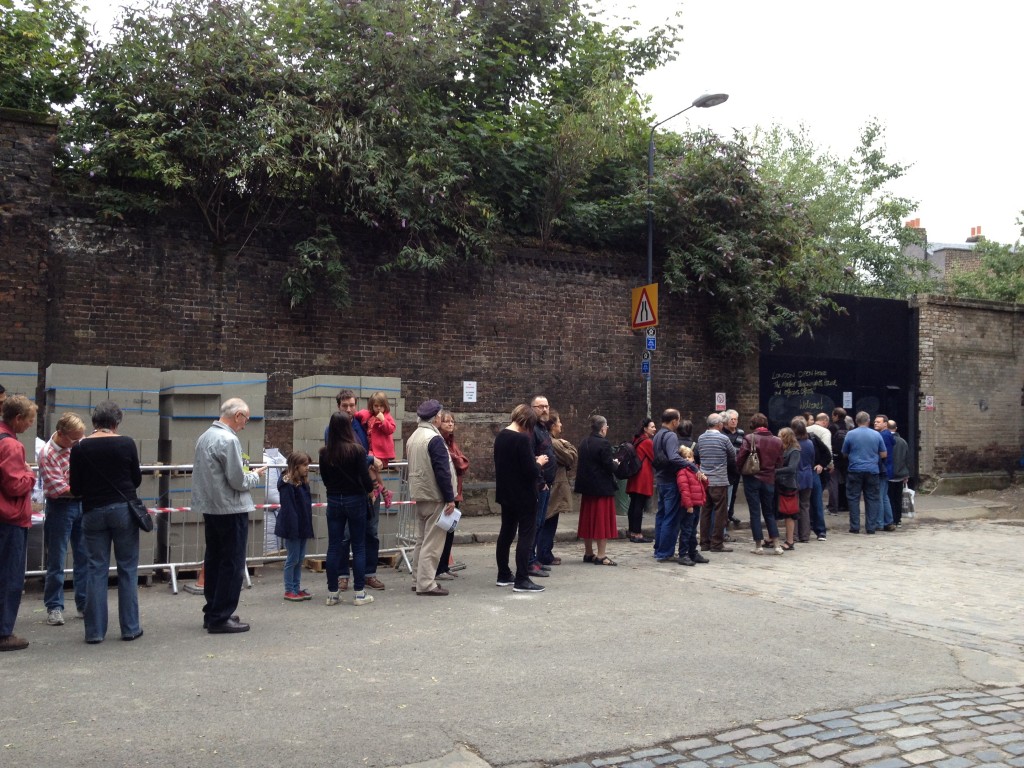 We look forward to welcoming you to one of Deptford's hidden gems!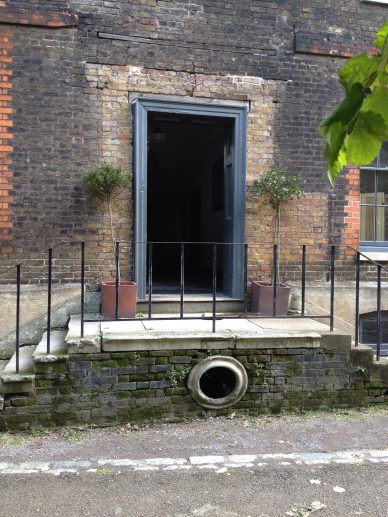 Please follow and like us: