LENOX AND DEPTFORD DOCKYARD MERCHANDISE – FREE UK SHIPPING ON ORDERS OVER £20!
If you want to buy a christmas present that's a little bit different, AND you want to help fund our cause, please consider buying merchandise from us or one of our supporters.
We have Lenox tote bags for sale at £8 each, or Deptford Dockyard 500 T-shirts at £15 – postage is £3 for a single item or FREE in the UK if you spend £20 or more. For full details of sizing and how to order, please see our previous post. We have all sizes available in the ladies t-shirts, but only L and XL in unisex/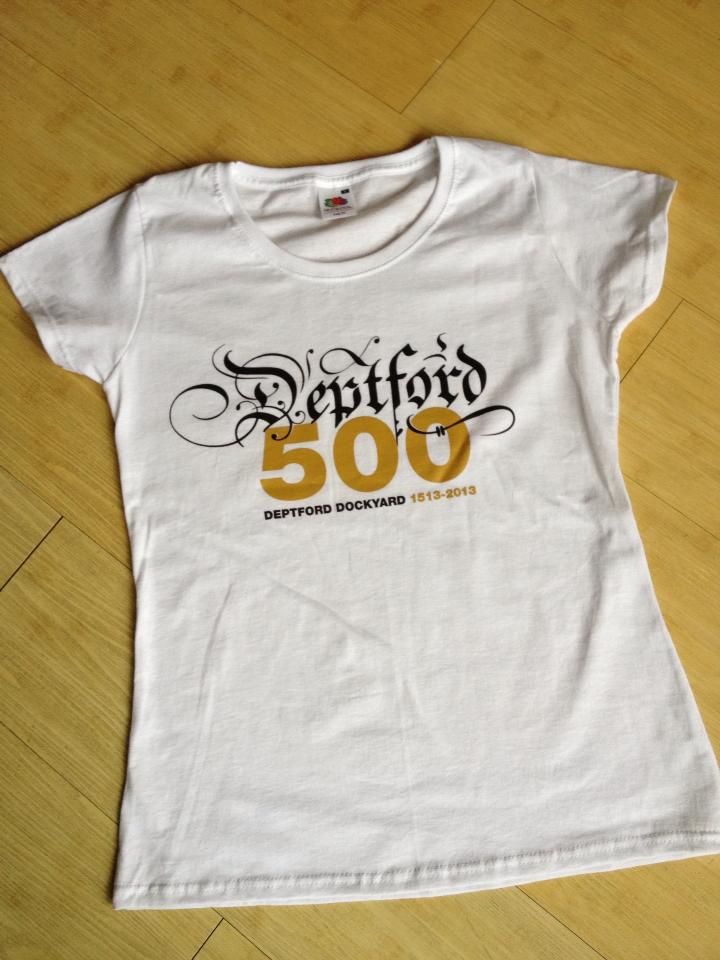 Alternatively come along to the Deptford Lounge on Saturday 7th December where we will have our cannon on display, there will be a series of talks for adults and children, and we'll have our bags and t-shirts on sale.
A NEW TALL SHIPS CALENDAR FOR 2014
Photographer Richard Sibley produces an A3 format calendar showcasing stunning images of tall ships along with extracts from classics of maritime literature, rigging plans, and details that create a thought-provoking celebration of the days of sail. Richard has kindly agreed to give a donation to the Lenox Project for any sales that are made through this website.
The calendar was created by Richard in partnership with designer Dick Davis, whose work includes Royal Mail Special Stamp issues for The Anniversary of Trafalgar, Lighthouses and Submarines. He was also part of the team for the refurbishment of Portsmouth Historic Dockyard.
Richard Sibley has photographed Tall Ship racing since 2005. His work is recognised and hosted by the National Maritime Museum, Greenwich. He regularly exhibits at arts and craft shows around the UK and has exhibited twice at the RUH Bath in their healing arts program. Their 2011 summer exhibition featuring Richard's photographs of ships carver Andy Peters restoring the figurehead of HMS Chesapeake (1855), proved to be one of their most successful shows.
You can see the calendar via the link below – if you decide to order one, please let Richard know that you saw it on the Lenox website.
http://www.tallshipsgallery.co.uk/calendar-2014/
Please follow and like us: