We're delighted to be taking part in the Nunhead Cemetery open day again this year.
We'll be bringing along our restored Saker cannon and trailer to the wonderful setting of the Victorian cemetery in Nunhead which will be open from 11am to 5pm on Saturday 19th May.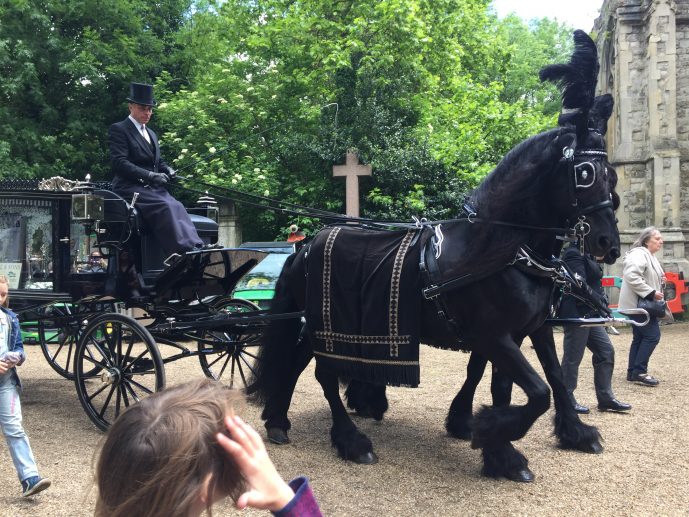 The open day is organised by the Friends of Nunhead Cemetery and features a range of stalls hosted by local community groups, tours of the cemetery, visits to the crypt and the chapel, which are not normally open to the public, choir performances and beautiful horse-drawn hearses.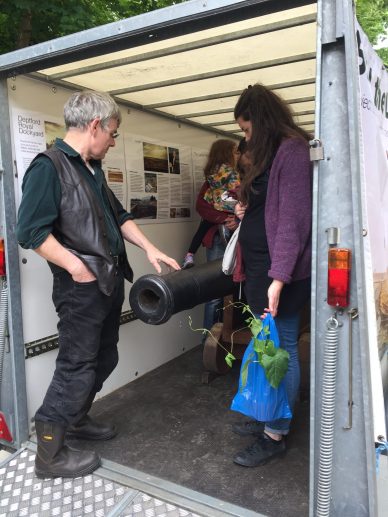 For more information visit the website here https://fonc.org.uk/2018-open-day.html