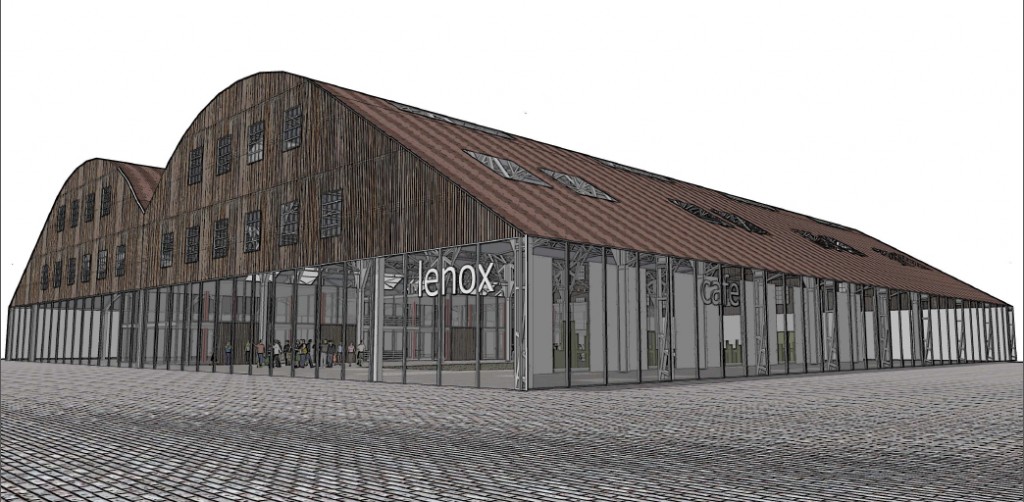 One of the things that keeps our project team going is our vision for the heart of the former Royal Dockyard – seeing ships being built and repaired in the Olympia Shed once more. The idea of a revitalised site with the Lenox being built in the former ship-building shed, and a restored basin in front hosting visiting tall ships, is what we hope will one day become a reality. Visitors will come to see the construction of a 17th century vessel; local apprentices will be trained in new skills that will help them start on a creative career, and the former Royal Dockyard will be brought to life by an activity that makes a direct connection between its past and its future.
Our new renderings showing the Lenox being built in the Olympia Shed enable us to finally begin to visualise how ship building could bring a dynamic and creative element right into the heart of this development.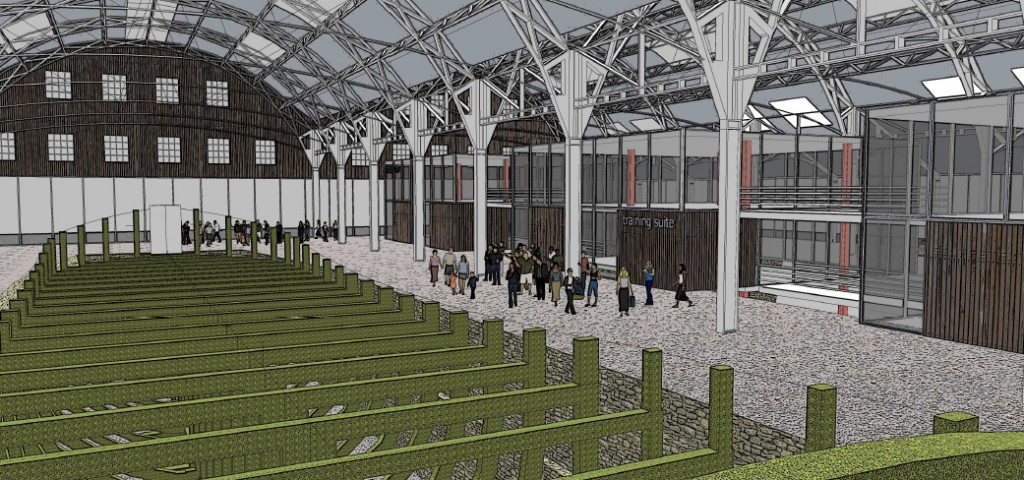 Our intention is to see craft workshops, a Deptford-focused maritime museum, facilities for education and training and many other facilities housed in and around what will be a vibrant centre for the site.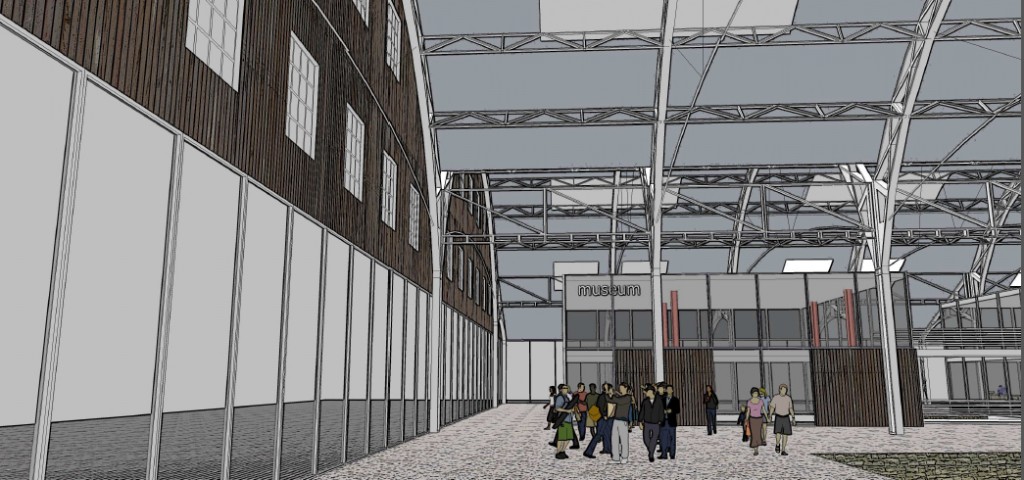 Please follow and like us: