A glorious day of sunshine brought the crowds out to Hilly Fields in Brockley on Saturday 22nd June for the Brockley Society Midsummer Fayre. It was the first time that The Lenox Project had been able to attend, and we had a fantastic pitch right in the middle of all the action.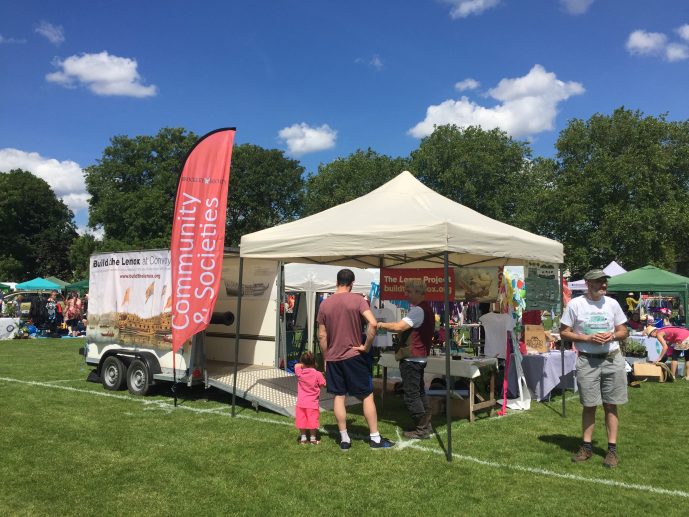 We met a whole host of new supporters who were fascinated to find out about Deptford's amazing history, and to take a look at our restored Saker cannon in the exhibition trailer.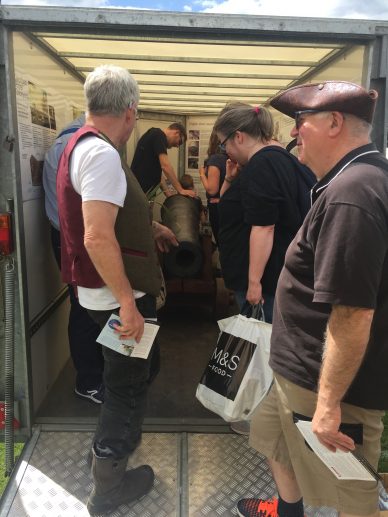 Our long-time supporter, local celebrity and Ghosts star and screenwriter Ben Willbond also dropped by the stall to catch up on the latest news.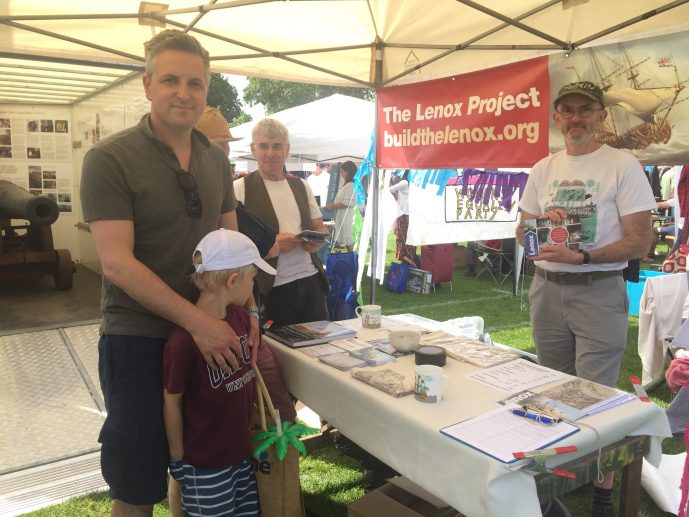 Please follow and like us: