Enthusiasts in Deptford, south-east London, propose to build a replica of the Restoration warship Lenox in the dockyard where she was originally built – King Henry VIII's Royal Dockyard.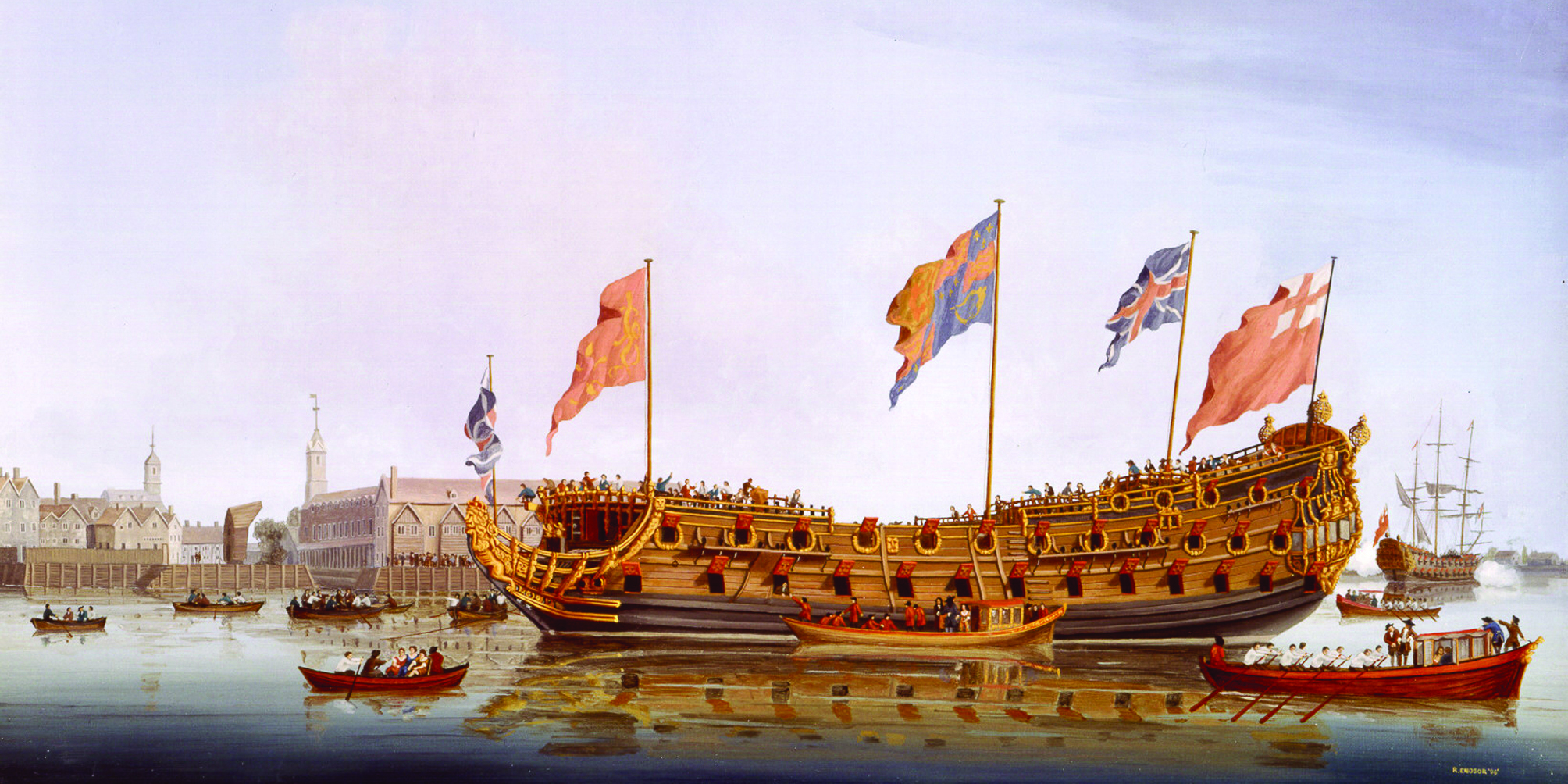 Already hundreds of people in Deptford and beyond are embracing the magnitude and power of this project. Based on other successful schemes in Europe, the Lenox project aspires to create jobs, build transferable skills, bring pride to Deptford, and create tourism and identity.
The original Lenox was built at Deptford more than 330 years ago and is unique in that all her details and specifications are known – so that an exact and true replica can be made. The original dock in which she was built is only a fifteen minute walk from the maritime heritage site of Greenwich, the National Maritime Museum and the Cutty Sark.
At 52 metres long from her lion figurehead to the stern, Lenox would be an added attraction for the vast numbers of tourists who visit the area, and they would help secure her financial future.
Her timbers would be fashioned using the latest computer controlled machines so that trainees and young people working on her would learn skills transferable to many other industries. For the benefit of research and visitors, traditional shipbuilding skills would also be used, which together with a museum and outlet store would provide a complementary experience to that which is offered in Greenwich.