An audience of almost 300 crammed into St Nicholas' Church last Thursday evening to enjoy the Tideway-funded event organised by The Lenox Project and featuring maritime-themed music and talks on 'hidden Deptford' history.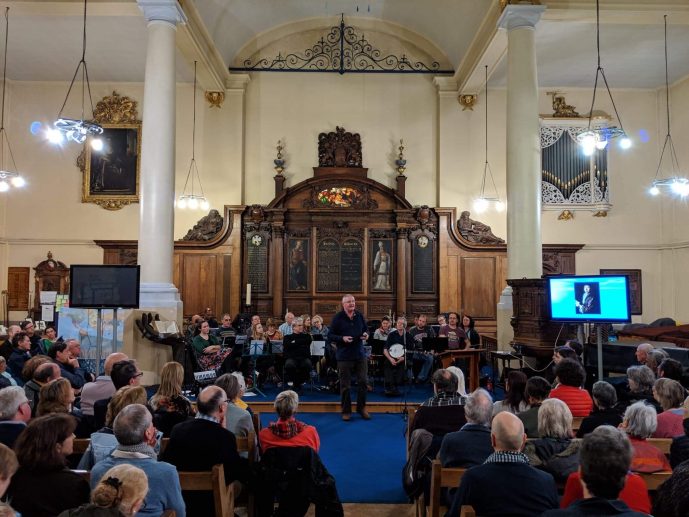 It was standing room by 7pm as the first speaker – award-winning historian and novelist David Davies – began his talk about Deptford and its links with Samuel Pepys and the rise of the British navy.
The South East London Folk Orchestra entertained guests as they arrived, and during the interval, with a medley of maritime-themed music and songs.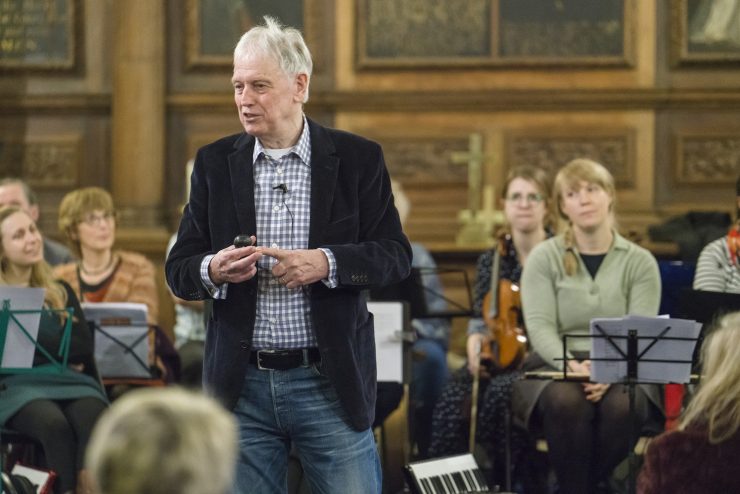 Lenox historian Richard Endsor, author of The Restoration Warship and expert on 17th century shipbuilding, talked about the women of Deptford and how they both influenced and profited from the dockyard and the associated businesses.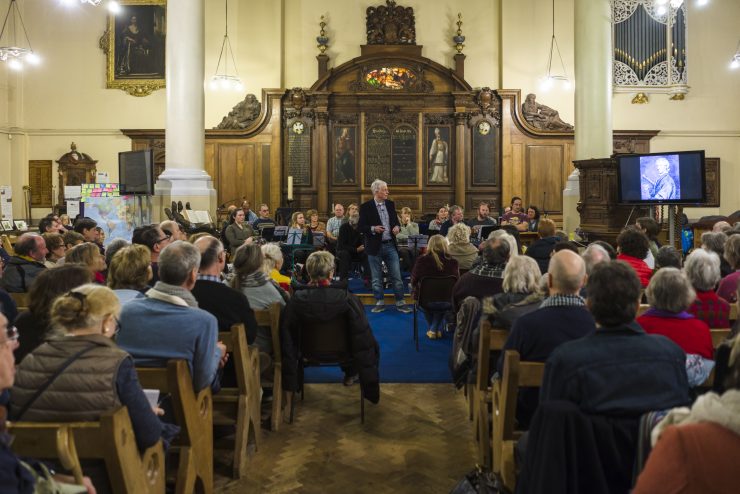 We were delighted to welcome so many people to this wonderful church, with all its historic links to Deptford dockyard and shipbuilding, and we would like to thank Rev Louise Codrington-Marshall and her team for being so accommodating and welcoming.
If you were at the event and did not get chance to give us your feedback, please do so via our online survey – click here for the link.
Please follow and like us: