Are you looking for unique christmas gifts made by designer-makers which not only support local businesses but also our heritage charity?
The Lenox Project will have a stall at Deptford Bites at Christmas, which is being held on Saturday 8 December in Deptford Market Yard.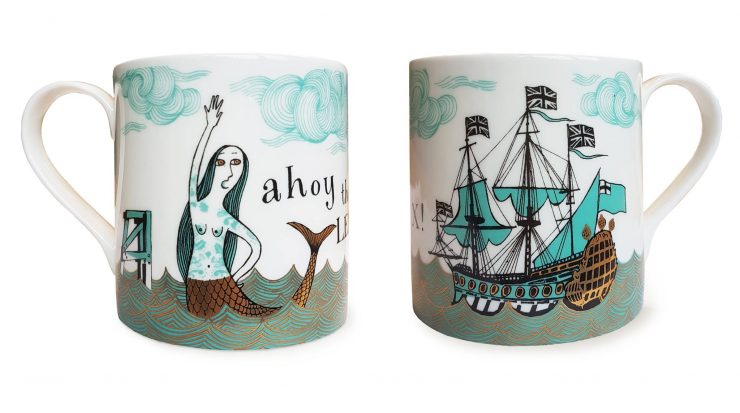 Come along to buy Lenox mugs and tea towels made by local company Lush Designs who are in Cockpit Arts in Creekside, as well as historic map tea towels of the area which are produced by My Gorgeous Cards based in Lewisham.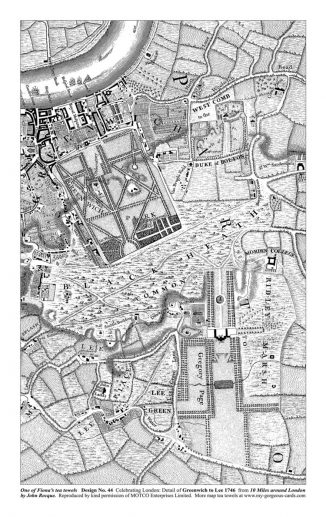 We'll be selling our Lenox Project t-shirts, tote bags and badges at the stall, alongside a selection of other craft and design stalls, ideal for christmas gifts that are a bit different.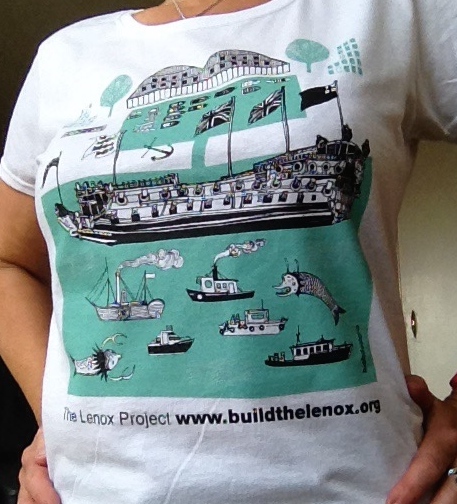 The event also features a series of workshops where you can blend your own candle fragrances, learn how to decorate gingerbread, knit a blanket from giant wool, or just chill out with some wine tasting.
Deptford Bites at Christmas, Deptford Market Yard
Saturday 8 December, 11am-6pm
Please follow and like us: