We're delighted to confirm that we'll be opening the Master Shipwright's House in Deptford for the weekend of London Open House on 22 and 23 September.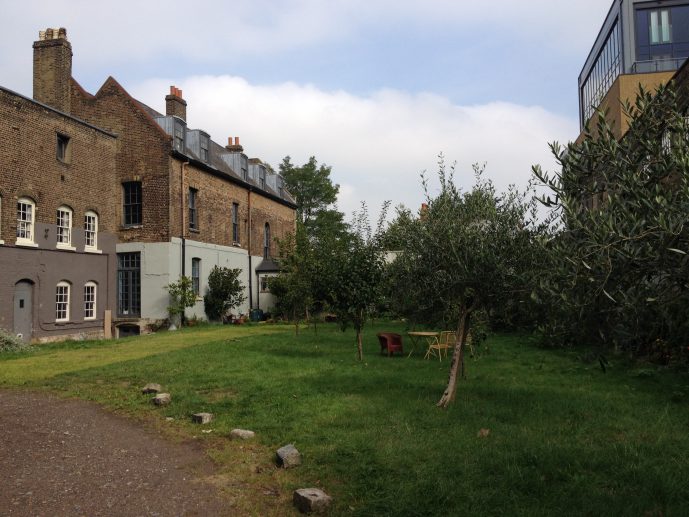 As usual there will be access to selected rooms in the house as well as the gardens, where visitors can relax and enjoy the river views.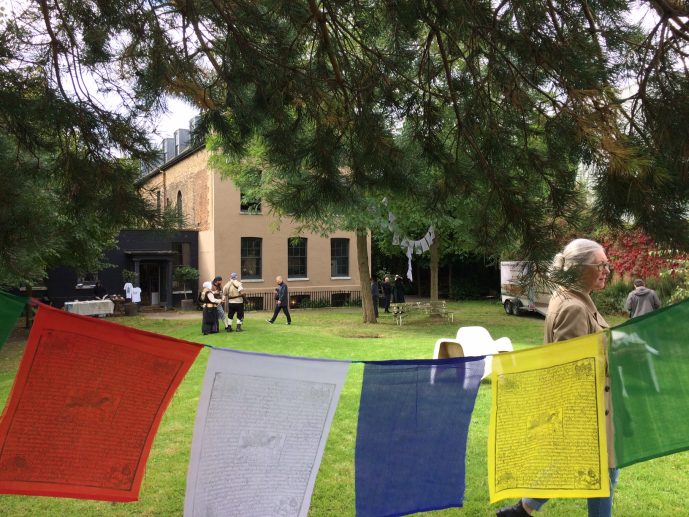 Find out more about the house where the master shipwright of Deptford's Royal Dockyard would have lived and worked, and discover more about the Lenox, the first of Charles II's 30 ships, which was built in the double dock right next door.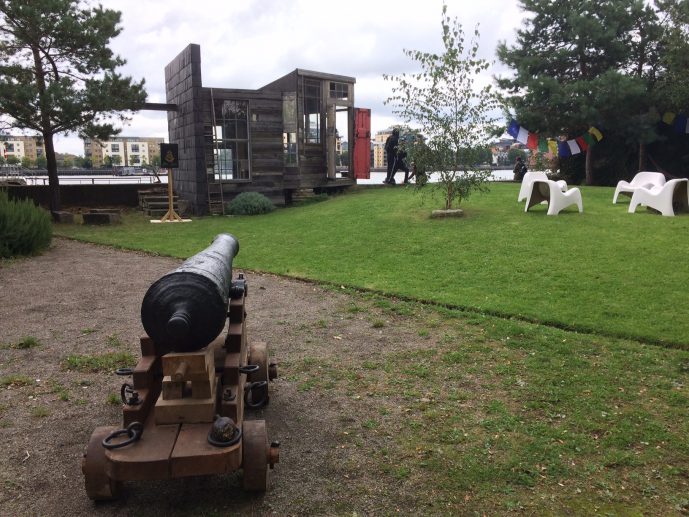 See our restored Saker cannon and support us by buying refreshments or merchandise. Meet our volunteers and trustees and find out how you can help!
Saturday 22 September 10am-5pm
Sunday 23 September 10am-1pm
Master Shipwright's House, Watergate Street, London SE8 3JF
Nearest stations: Deptford railway station, Deptford Bridge DLR
Buses: 47, 199, 188
Please follow and like us: