Build the Lenox project was one of the local community groups from Deptford that were invited to participate in the recent 'My Deptford' neighbourhood weekend at the South Bank Centre in central London.
Although we sadly weren't able to take the cannon into the first floor exhibition area in the Festival Hall, we made very effective use of our new banner to provide an impressive backdrop to the stall.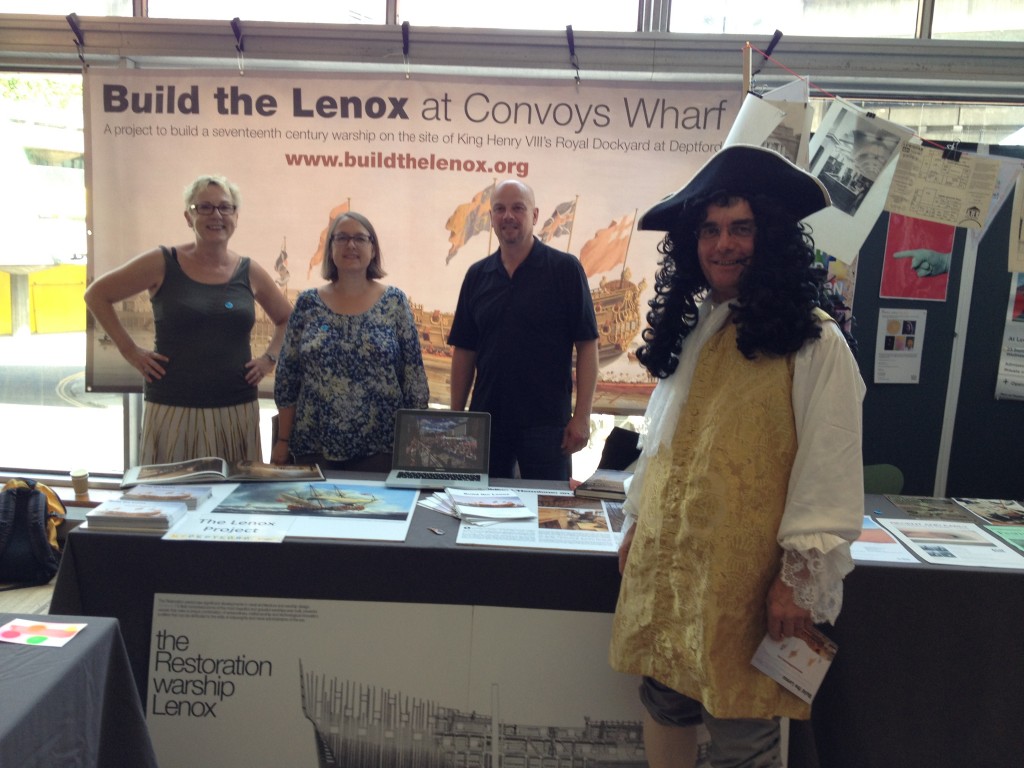 The 'ideas market' played host to other local groups such as APT, Deptford X and Second Wave Arts, and generated interest among South East Londoners who had come specially to attend the event, as well as some of the visitors from around the world who pass through the Festival Hall every day.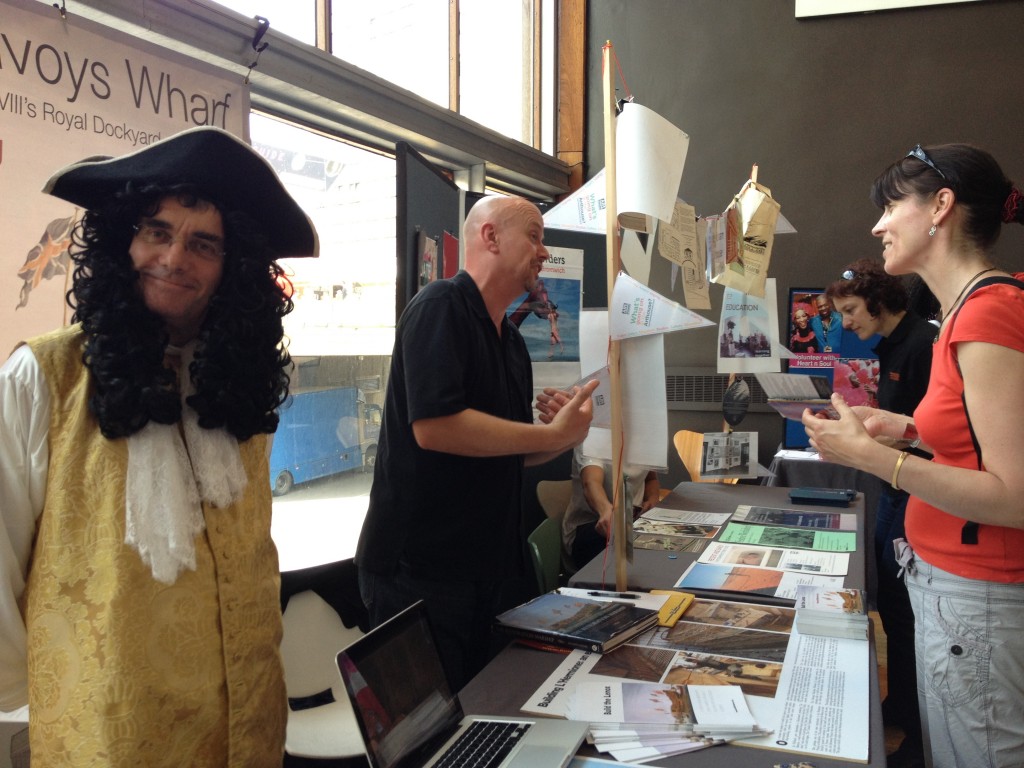 The event spaces and ballroom also hosted an exhibition of art from local artists, a replica of the High Street's famous anchor in cardboard, and a full weekend programme of performances, music, poetry and other events from our many talented neighbours in SE8.
Please follow and like us: