We are updating our publications to reflect the current status of the Lenox Project, with the feasibility study now concluded.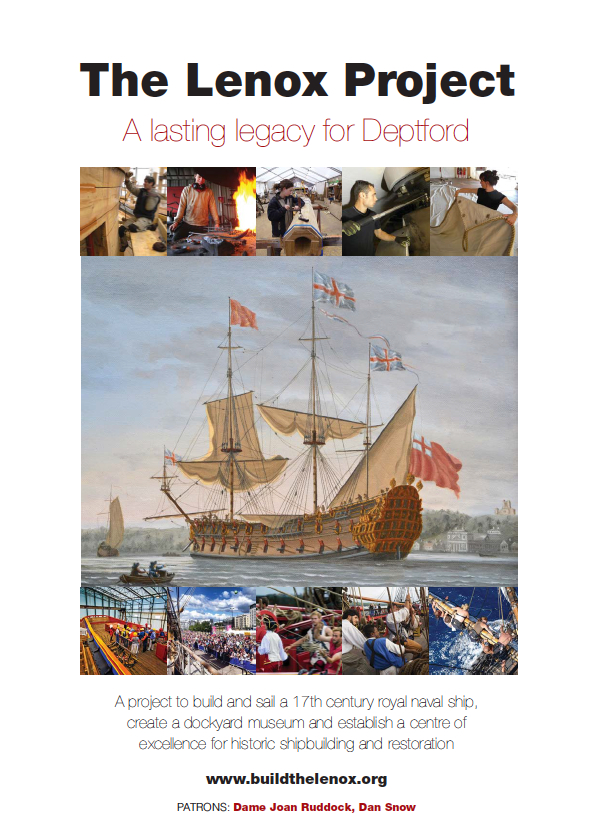 The Lenox Project brochure is a four-page publication which gives a brief overview of our aims and objectives, the history of the site and the ship, and similar projects elsewhere in the world.
To download the brochure in pdf format please click here.
Please follow and like us: