The Lenox Project team had a very enjoyable and productive day out at Nunhead Cemetery open day, despite sharp showers making it a little damp at time. We had our Saker Cannon and exhibition trailer alongside the stall, which drew plenty of attention from visitors.
In between the rain, however, we enjoyed meeting lots of new faces and catching up with some of our long-term supporters.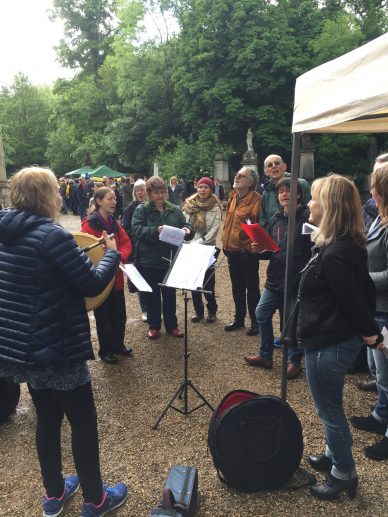 We were delighted to have Dulwich Folk Choir sing a few sea shanties alongside our stall after their performance in the old chapel.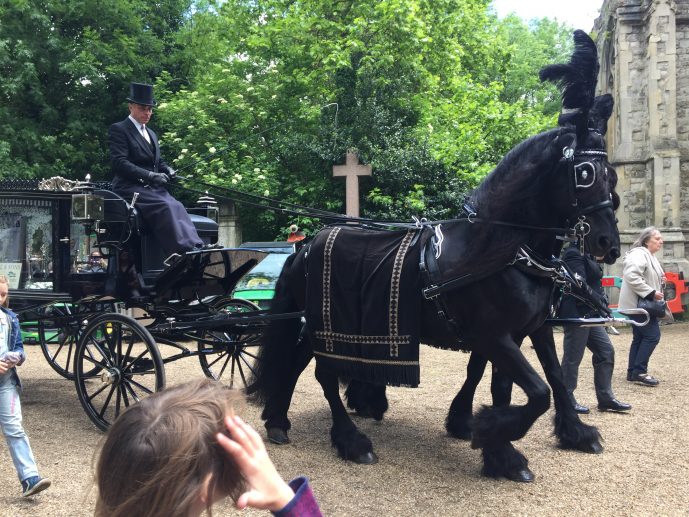 It was also a great opportunity to meet representatives of other community groups and organisations, and to see Francis Chappell's magnificent horse-drawn hearse put through its paces.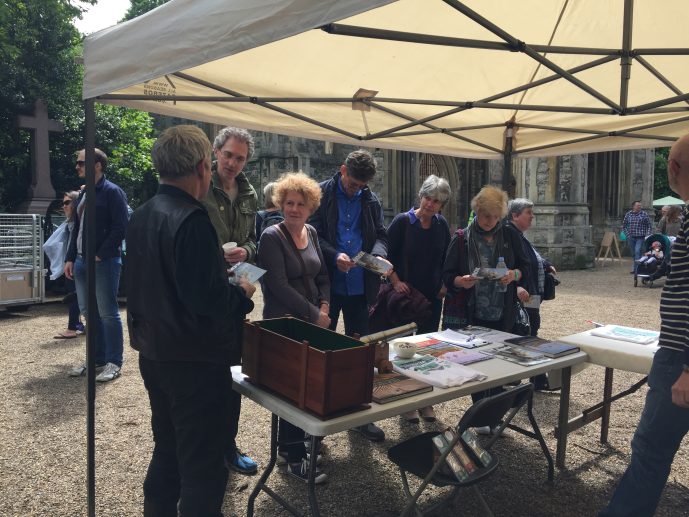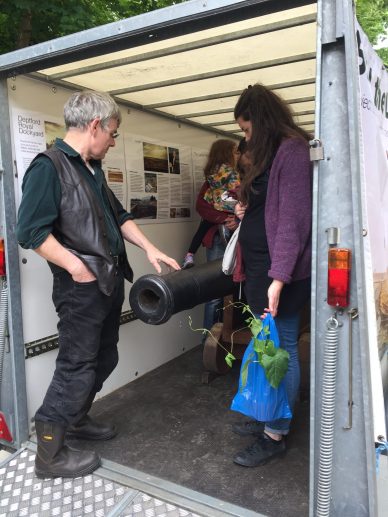 Thanks to everyone who came along – if you signed our mailing list you'll be receiving our next newsletter in the coming weeks; and as always, thank you very much to anyone who donated cash or purchased merchandise – your support, whether financial or otherwise, is invaluable to us.
Please follow and like us: