We were delighted to get a write-up on the Gizmodo website last month under the heading 'monster machines'. You can read the full article on their website.
Of course the Tudor period was over long before the Lenox was built and launched in 1678, she is in fact classified as a Restoration warship, as is made clear in our historian Richard Endsor's incredible book.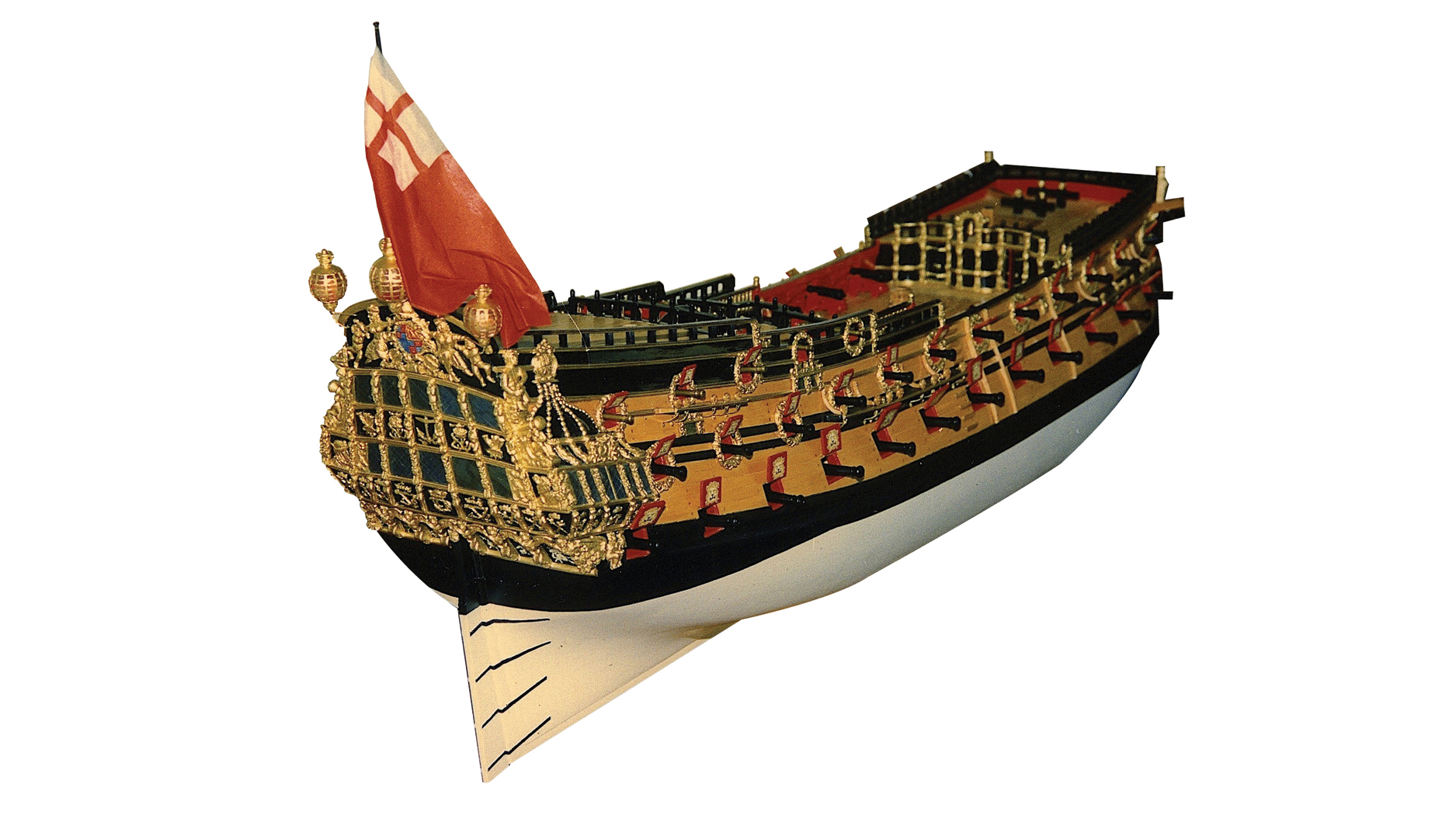 It's great to get this kind of exposure, however, and we are very grateful to Mark Mayne who researched and wrote the piece for the website.
Please follow and like us: