The Lenox Project patron and historian Dan Snow has issued a bleak warning that redevelopment plans for Convoys Wharf in Deptford could wipe out the birthplace of the Royal Navy if approved in their current form.
With the Mayor of London expected to make a decision on the planning application for the site in the coming weeks, Mr Snow cautioned that the British Navy's 'ground zero' would be lost under an anonymous development of flats and office blocks, and added that Deptford deserved greater recognition on a scale of that given to Portsmouth or Chatham. Its proximity to the heart of London made an even stronger case for the site's unique potential, he said.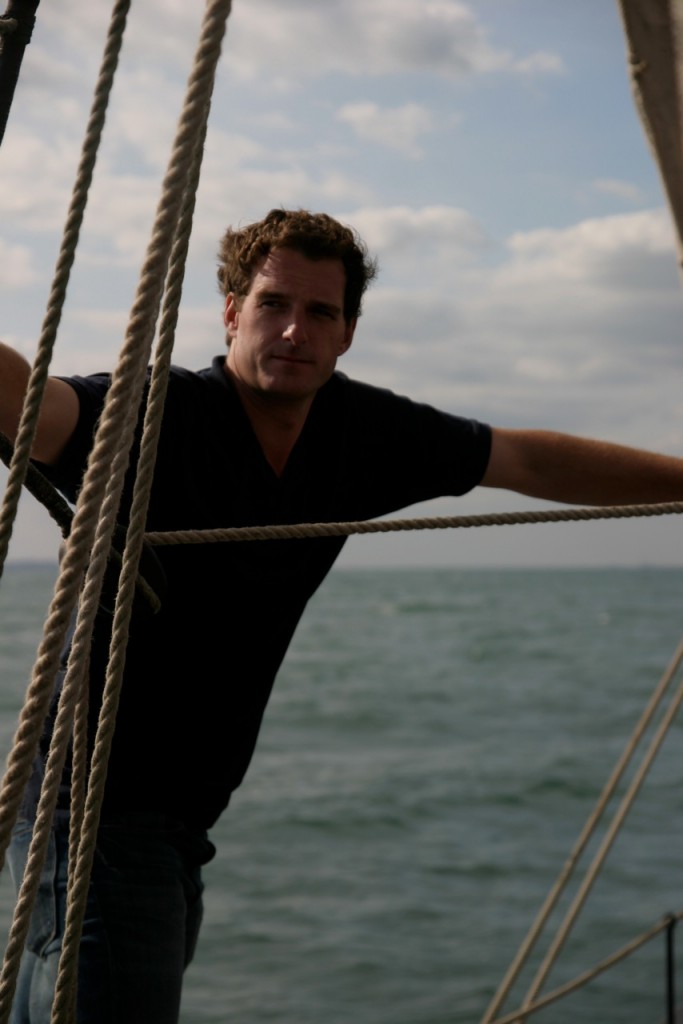 "There are world famous naval dockyards right across Britain. Some of the finest museums in Europe can be visited in Portsmouth, Chatham and elsewhere, yet the place where it all began, where our maritime destiny took shape, is forgotten, and tragically ignored by the very city it did so much to shape.
"Deptford is where the Tudors decided to build naval ships to protect their ill-gotten kingdom from other invaders like themselves, and then to exploit the explosion in maritime activity that came with the discovery of sea routes to Asia and the Americas.
Deptford is ground zero for the Royal Navy.
"The Build the Lenox project reconnects Londoners and all of us with a vitally important piece of our heritage. London grew rich because it was a port. Ships built at Deptford protected the trade on which London depended, and forged links between the growing city and the rest of the world. Today London is one of the earth's most dynamic, outward looking, multi-cultural cities. That story starts at Deptford.
"This project is not just about preserving heritage. It is about creating the kind of international profile and draw that is impossible to replicate anywhere else. A block of flats, a nice looking office block is anonymous. They can be built from Shanghai to Seattle. Building a 17th century warship, on the site of one of the world's greatest dockyards, a short distance from the beating heart of an international city, that is unique. The multiplier effect of interested people, scholars and tourists would be a major boon to the area, the city and the country.
"People travel across the world to see the Vasa in Stockholm, the Victory, Mary Rose and others in Portsmouth, the Intrepid in New York; this would compete with any of them. The Lenox project illuminates not just the past but the future too."
Please follow and like us: