Easter weekend sees the return of the Tall Ships Festival to Greenwich and Woolwich, and the Lenox Project will be participating at the event on Saturday 15th April and Sunday 16th April.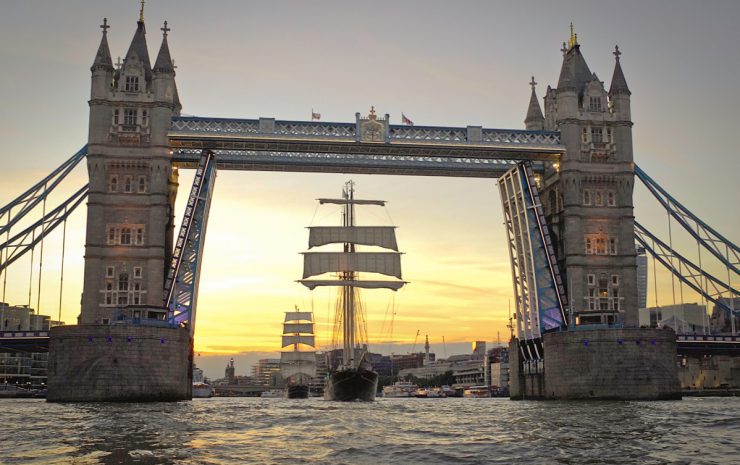 More than 30 tall ships will be moored along the river from Deptford Creek to Greenwich, and in Woolwich as well. You can visit the moored vessels and also buy tickets for a river cruise on selected ships. There will be festival villages along the riverside at the two main locations, and music and events at other locations, including a stage outside Waitrose on New Capital Quay. Four of the tall ships will be moored on the river right next to us, so it should be a great photo opportunity!
We'll be bringing our exhibition trailer and cannon to the riverside just behind the Sail Loft, so you can drop by on your way to Greenwich. On Sunday the huge Parade of Sail will start from the mouth of Deptford Creek as the ships set off on the first leg of the Rendez-Vous 2017 Tall Ships Regatta from the UK to Canada, so we expect to have a stunning view of the start of this magnificent event.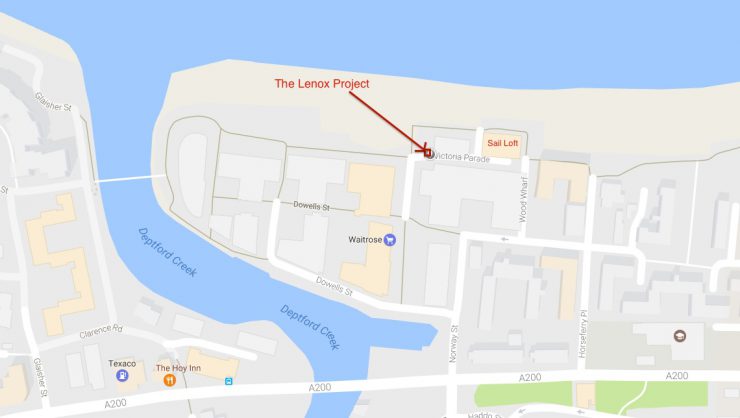 From our stall there will be a great view of Convoys Wharf, our future home, so if you aren't quite sure how we fit into the Thames riverside do come along and we'll be able to show you!
We'll also have merchandise on sale and we'll be able to update you on our latest progress.
Saturday 11am till 6pm on Saturday: Sunday 11am till 5pm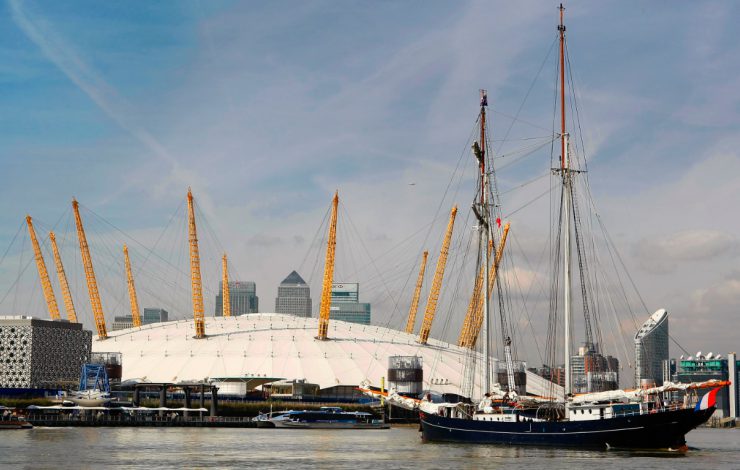 Please follow and like us: